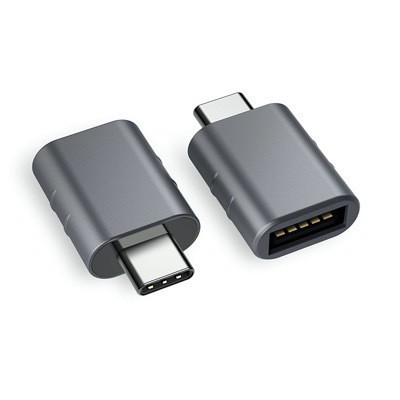 As a MacBook Pro user it happens to me all the time.
Machine = USB-C, Almost everything else = USB
Great…. Well, I now have these adapters at home, the office and my bag so I never have that problem again. They are small and are tight enough that they do not feel like they are just hanging from the machine.
Do yourself a favor for $9.99 and throw some in your bag or desk and thank me later.