This weekend in the US, we had a holiday. This means I got an extra day to stretch my brain.
The wonderful thing about this extra day is that I was able to clear my backlog of tasks, emails and all the other stuff that normally takes up the day. I was able to take care of all that and give myself a bonus day to create and play.
To me, that means breaking out the camera gear and having some fun.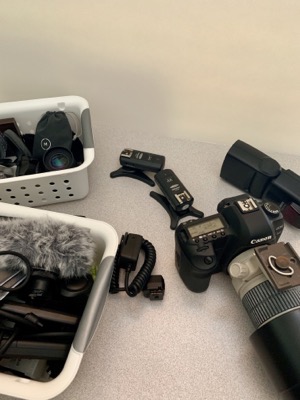 So with that, I dived in and decided to just let the ideas come to me and have no rules or restrictions. Normally I have limited time to commit to the fun things, so I have to structure and plan them a little, but not this time.
So what came out of it?
Great question, well. I ended up with a couple of shots that have given me a chance to start an idea and then move it further, so I'll be revisiting them but for now, this is where we ended up.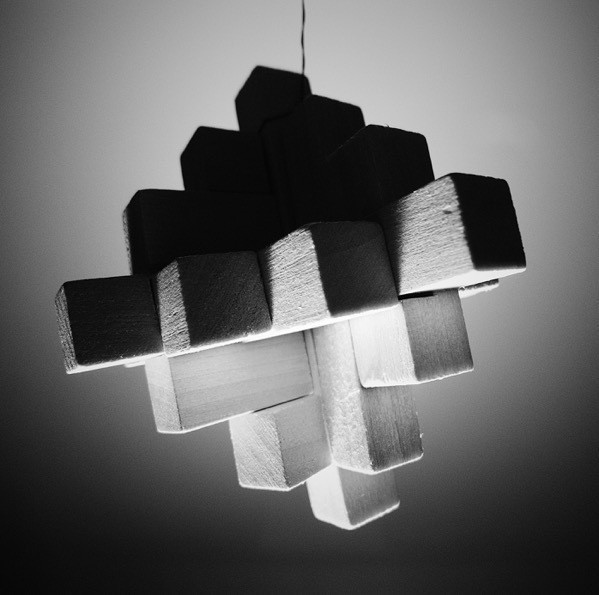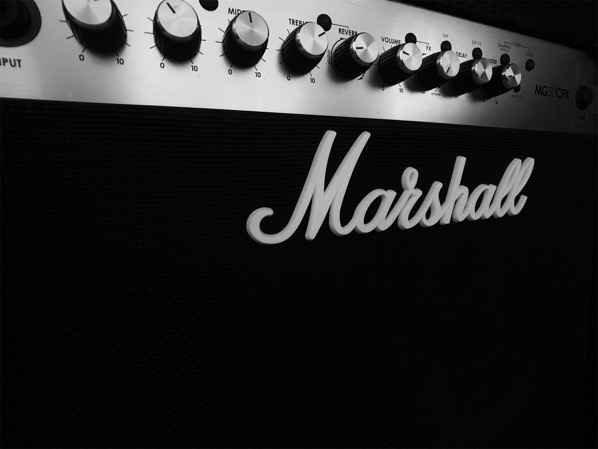 The last shot, the Marshall amp was shot on my iPhone believe it or not, but it was made extra interesting and creative thanks to using my favorite additions of the Moment lens. I used the Wide Angle to really make the lines feel infinite and let the closer distortion play with the shapes.
You can find the moment range here for iOS and Android phones.